Shopping Cart
Your Cart is Empty
There was an error with PayPal
Click here to try again
Thank you for your business!
You should be receiving an order confirmation from Paypal shortly.
Exit Shopping Cart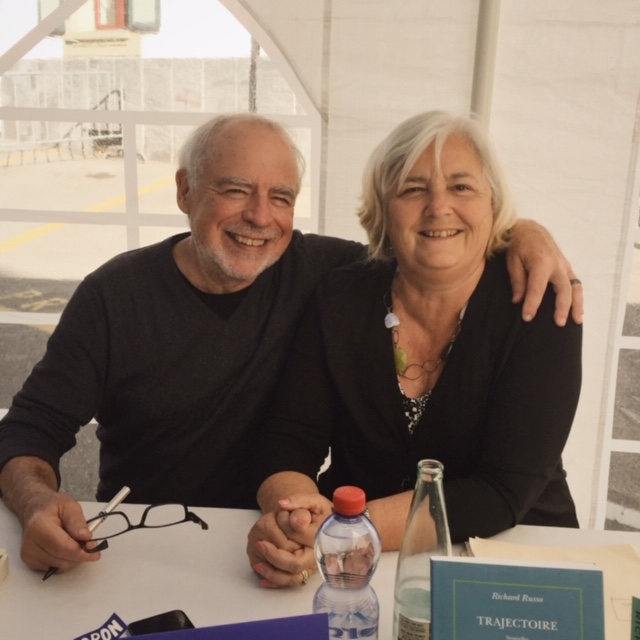 I am just home from the most unexpected three-day experience in Switzerland – sixteen years of living in this country – I've never seen anything quite like it. A literary festival featuring American writers in Oron-la-Ville – not far from Savigny, a rural area where I take my dog to sta...
Read Full Post »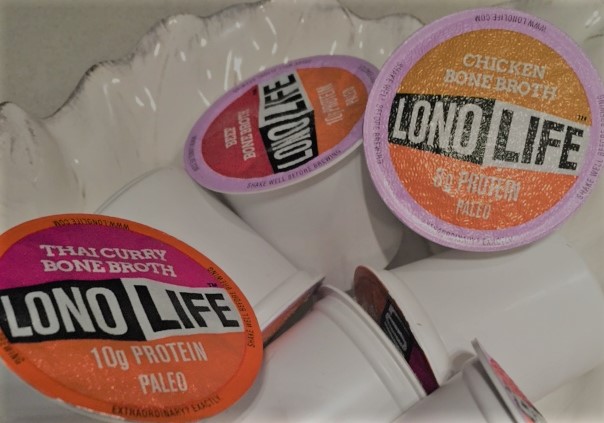 Turkey Day. No turkey for me, but huge, humongous gratitude. First of all, I married my guy on Thanksgiving Day, 25 years ago, and that's the utmost. He's on his way home this weekend, and I'm grateful that he'll be here, and grateful that we have figured out a way to mak...
Read Full Post »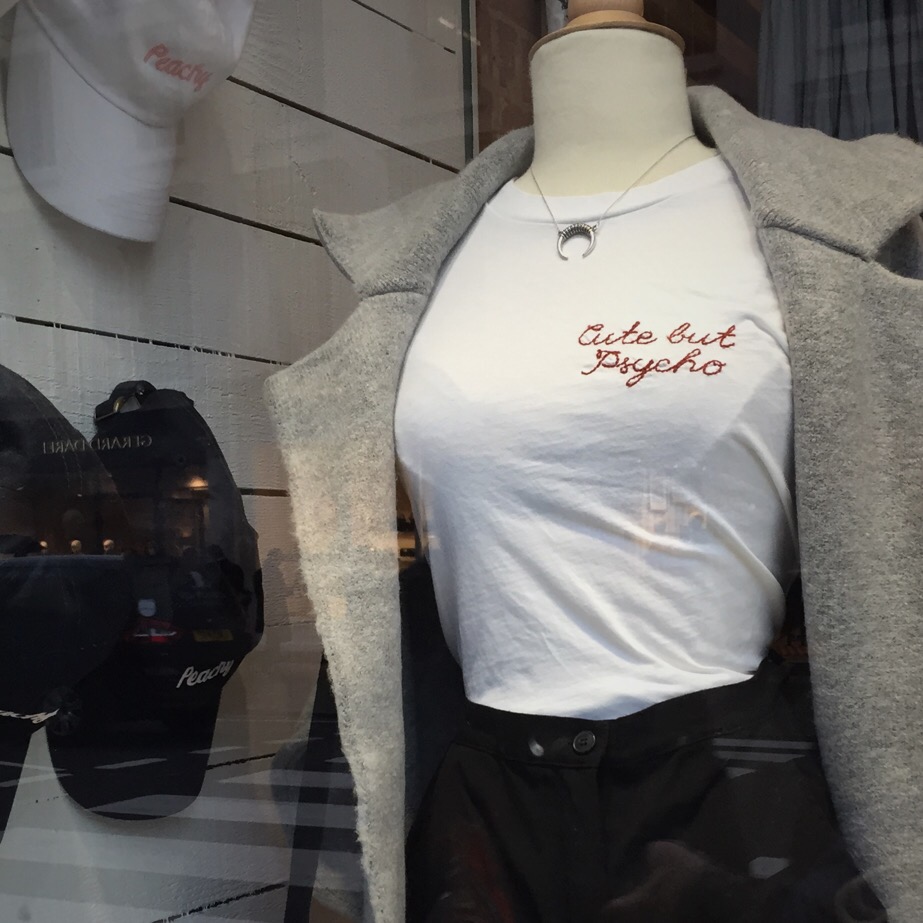 "Cute but psycho."
I'm not a girl -- sad fact, smack in the face. I'm certainly no longer a girl. I'm 50! I'm certainly not a Chelsea girl, where ...
Read Full Post »
A lamp in London was calling my name, but I'm smart enough (experienced enough!) to know that doesn't necessarily mean I should call its name back.  Instead I call over the sales gal in John Lewis on Saturday and ask her, "Are those bulbs a pain in the neck to change?"  She looks at me like I'm crazy.
This often happens when I first speak to someone in London.  It's the accent.  It's no...
Read Full Post »
Here's what I posted to my Facebook Author page the other day... followed by Scotty P in "We are the Millers."  NO RAGRETS. See number 11.
Don't be fooled by my sprightly professional photo by the very talented Dee Libine. Fact is I'm about to turn 50! I want to mark the milestone but can't imagine a party or a "thing" that won't make me feel weirdly spotlit. I celebrated 21 quie...
Read Full Post »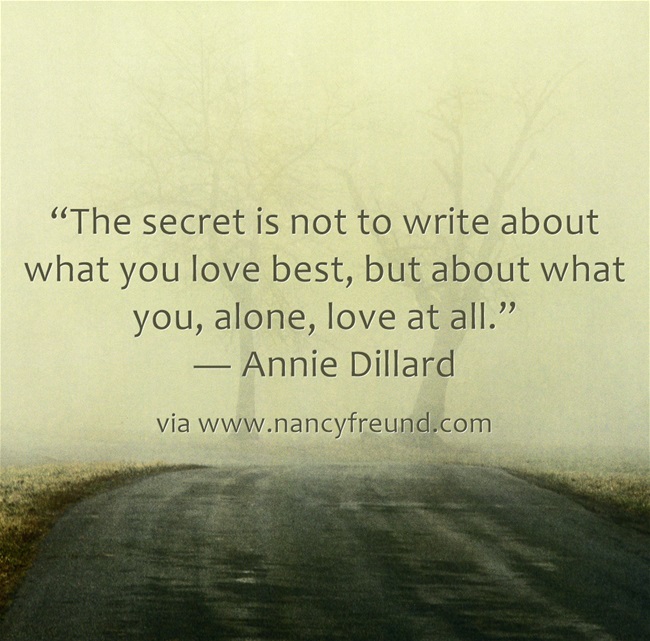 Explains why many writers require solitude, are often alone even in crowds, but not lonely. They are examining their alone-ness, discovering what they alone love, and therefore what must be written.


Sixth grade, we were lined up at the school salad bar, wondering how much ranch dressing would render the so-called diet lunch no longer low-cal. My friend "Shannon," (let's call her Shannon), had recently broken up with her boyfriend and was officially single. She stopped in front of the iceberg and said, I need your advice. Who should I like?

Read Full Post »

Andre Dubus III told me to relax... write this novel right... remember, there's no hurry. Au contraire, mon frère! Dude's got to be wrong. Even if he IS Andre Dubus III. I'm an unbearably slow writer. Ten years for Rapeseed. Effort of Will is is now ...

Read Full Post »

An apology in advance, because my poetry is obtuse sometimes – so it stands to reason that occasionally, my prose might be obtuse as well. Herein, case in point. You're going to see an early turn of phrase that might be an unintended inversion. But it's purposeful. I didn't realize I'd flipped a common phrase till I had written and sat with it for some time.  We should all write as it comes o...

Read Full Post »

0

/