Shopping Cart
Your Cart is Empty
There was an error with PayPal
Click here to try again
Thank you for your business!
You should be receiving an order confirmation from Paypal shortly.
Exit Shopping Cart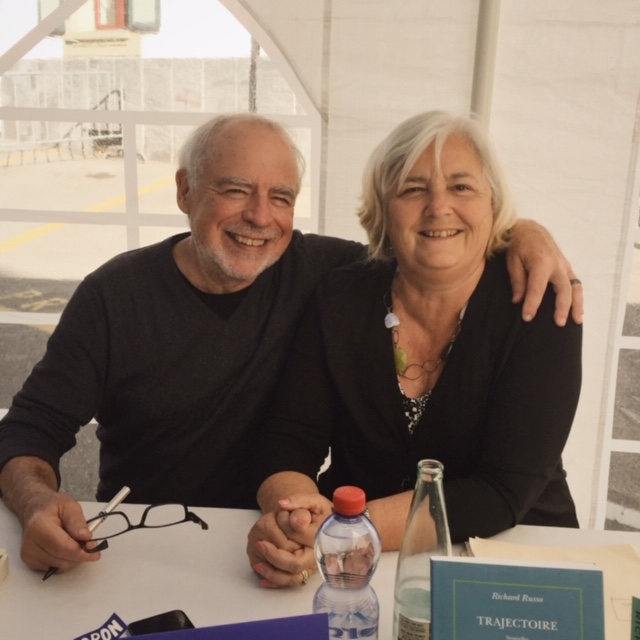 I am just home from the most unexpected three-day experience in Switzerland – sixteen years of living in this country – I've never seen anything quite like it. A literary festival featuring American writers in Oron-la-Ville – not far from Savigny, a rural area where I take my dog to sta...
Read Full Post »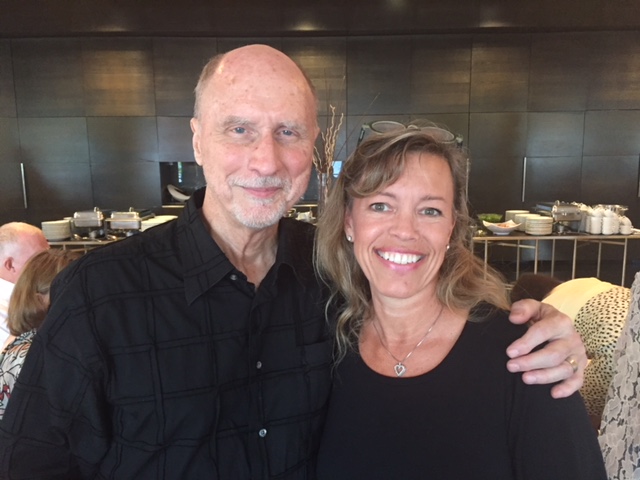 A week ago in Portugal, I attended Robert Olen Butler's workshop at the 15th International Conference on the Short Story in English. (Google it. Truly remarkable thing, every two years... ok, wait – here). He sat at ...
Read Full Post »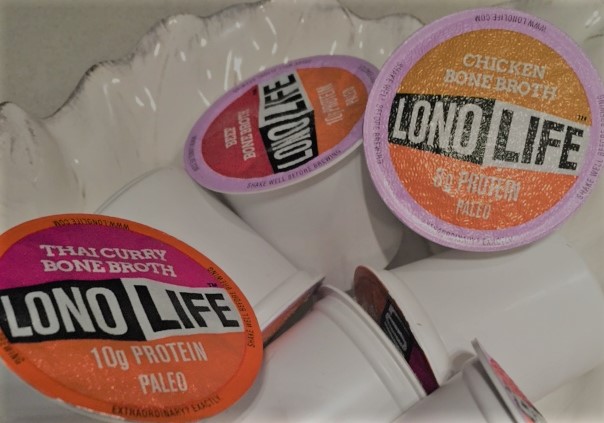 Turkey Day. No turkey for me, but huge, humongous gratitude. First of all, I married my guy on Thanksgiving Day, 25 years ago, and that's the utmost. He's on his way home this weekend, and I'm grateful that he'll be here, and grateful that we have figured out a way to mak...
Read Full Post »
A lamp in London was calling my name, but I'm smart enough (experienced enough!) to know that doesn't necessarily mean I should call its name back.  Instead I call over the sales gal in John Lewis on Saturday and ask her, "Are those bulbs a pain in the neck to change?"  She looks at me like I'm crazy.
This often happens when I first speak to someone in London.  It's the accent.  It's no...
Read Full Post »
When's the best time to plant a tree?  Twenty years ago.  Or if you didn't do it then, TODAY.
I KNOW it would have been smart to organize my email list like I used to keep my old-fashioned address book when I was a kid.  I hate losing track of friends -- always have -- so I was the kid at summer camp who made sure the directory was up-to-date before we all scattered to our homes at the end of our sessions.  I ma...
Read Full Post »
Here's what I posted to my Facebook Author page the other day... followed by Scotty P in "We are the Millers."  NO RAGRETS. See number 11.
Don't be fooled by my sprightly professional photo by the very talented Dee Libine. Fact is I'm about to turn 50! I want to mark the milestone but can't imagine a party or a "thing" that won't make me feel weirdly spotlit. I celebrated 21 quie...
Read Full Post »
This past April I wandered achingly around the London Book Fair, like all 24,000 attendees, perhaps, with an overwhelming awareness that there might be MUCH to gain, personally and professionally, if only! If only I knew where to stop, who to talk to, what to see. A gnawing awareness that I coulda-shoulda-woulda planned it better, done it differently if only… It's one thing to agonize afte...
Read Full Post »
Doe, a deer, a female deer is running circles around my house on the hill in Switzerland. I was in the garage sorting ski gear for summer when this sweet little thing pranced up like it knew where it was going, encountered the closed the security gate, head butted it a couple of times and then started running circles. My big dog and I are now inside, hoping he won't have to pee, and I won't get so twitchy I ...
Read Full Post »
An apology in advance, because my poetry is obtuse sometimes – so it stands to reason that occasionally, my prose might be obtuse as well. Herein, case in point. You're going to see an early turn of phrase that might be an unintended inversion. But it's purposeful. I didn't realize I'd flipped a common phrase till I had written and sat with it for some time.  We should all write as it comes o...
Read Full Post »
"Push it. Examine all things intensely and relentlessly. Probe and search each object in a piece of art; do not leave it, do not course over it, as if it were understood, but instead follow it down until you see it in the mystery of its own specificity and strength. Giacometti's drawings and paintings show his bewilderment and persistence. ...
Read Full Post »
/