Shopping Cart
Your Cart is Empty
There was an error with PayPal
Click here to try again
Thank you for your business!
You should be receiving an order confirmation from Paypal shortly.
Exit Shopping Cart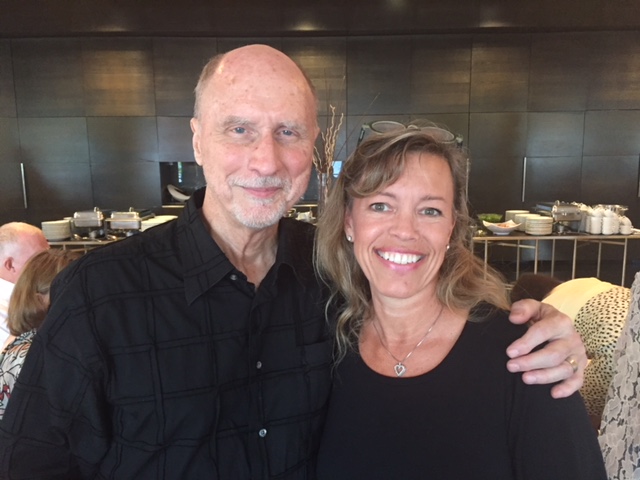 A week ago in Portugal, I attended Robert Olen Butler's workshop at the 15th International Conference on the Short Story in English. (Google it. Truly remarkable thing, every two years... ok, wait – here). He sat at ...
Read Full Post »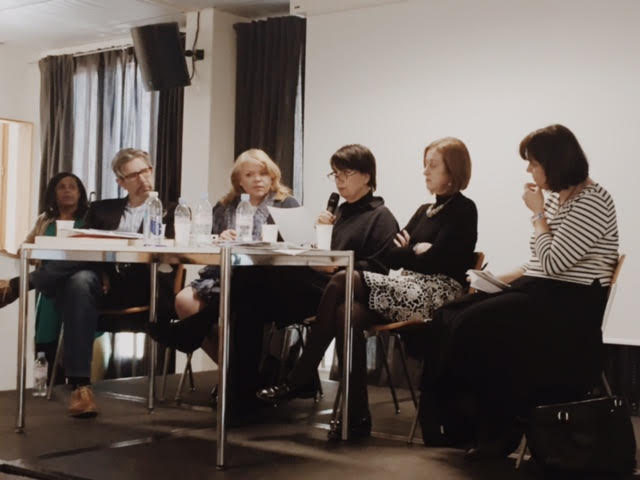 I've got thick skin! After thousands of rejections on my way to various publications, I've developed a pretty good ability to constructively receive criticism of all kinds. I'm no scaredy cat. Still, every time you step up to ask for feedback on your creative work, you have to suck ...
Read Full Post »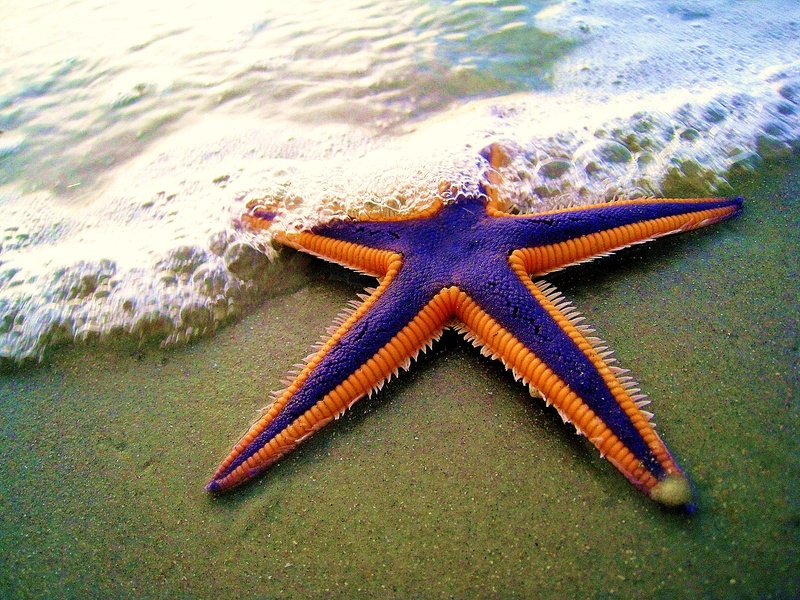 Last day of 2016 – time to throw in the towel. According to Goodreads, I'm four books shy of my reading goal, and although I'm actually in the middle of five books, I'm not going to rush to finish any of them. Having been whacked over the head way too many times recently by the word CONTENT, my New Year's Resolu...
Read Full Post »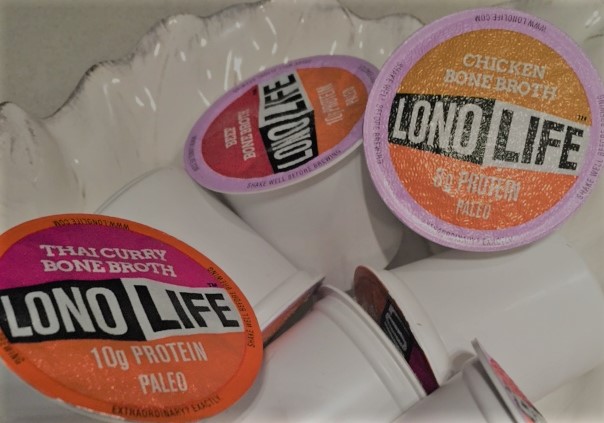 Turkey Day. No turkey for me, but huge, humongous gratitude. First of all, I married my guy on Thanksgiving Day, 25 years ago, and that's the utmost. He's on his way home this weekend, and I'm grateful that he'll be here, and grateful that we have figured out a way to mak...
Read Full Post »
Conflation of Asides.
I've been insane with abundance. I've got 20 minutes before my great friend, great writer friend, I might say, but great friend Michelle and her husband are due to pick me up to go out for Thai food at the place that once gave me all the purple orchids from their tables because it was my birthday, and I love that place, and it's right next door to the King Size pub w...
Read Full Post »
Some people believe there's no such thing as too much information, but I'd say it depends on the category. For example, I love a certain level of gross. Last week at my folks' house in California we had Jake the awesome pesticide guy help us out with what we lear...
Read Full Post »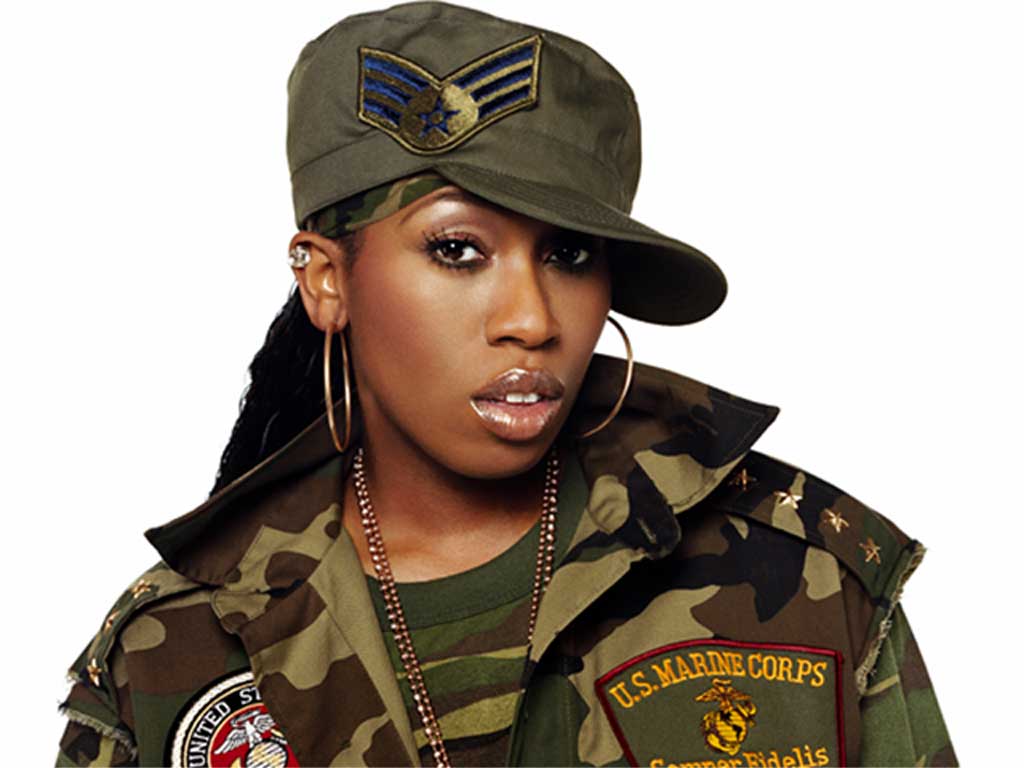 Reverse it.
Talked to my brilliant, brilliant (truly genius) expat friend who went to Stanford B-school, and she gave me an awesome tip. Flip it up and reverse it.
Now if you haven't clicked it yet, click Missy...
Read Full Post »
When's the best time to plant a tree?  Twenty years ago.  Or if you didn't do it then, TODAY.
I KNOW it would have been smart to organize my email list like I used to keep my old-fashioned address book when I was a kid.  I hate losing track of friends -- always have -- so I was the kid at summer camp who made sure the directory was up-to-date before we all scattered to our homes at the end of our sessions.  I ma...
Read Full Post »
Books on the Nightstand Podcast – they've got 360+ of these things recorded and I feel like a cave-dweller for only just learning about it. Thank you Becky Liddicoat Yamarik! What a gift.
So the first episode I downloaded (do you have to download to listen? Must figure this out...) is the discussion of what makes the two publisher podcasters "like" a book. In turn, it challenged me to answer that... ...
Read Full Post »
Sixth grade, we were lined up at the school salad bar, wondering how much ranch dressing would render the so-called diet lunch no longer low-cal. My friend "Shannon," (let's call her Shannon), had recently broken up with her boyfriend and was officially single. She stopped in front of the iceberg and said, I need your advice. Who should I like?
Read Full Post »
/