Shopping Cart
Your Cart is Empty
There was an error with PayPal
Click here to try again
Thank you for your business!
You should be receiving an order confirmation from Paypal shortly.
Exit Shopping Cart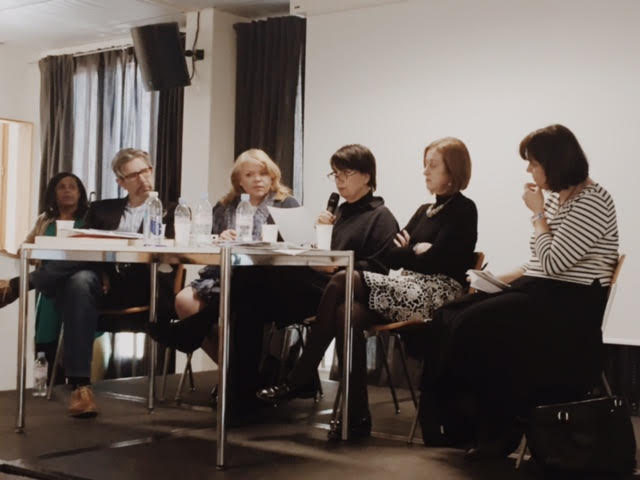 I've got thick skin! After thousands of rejections on my way to various publications, I've developed a pretty good ability to constructively receive criticism of all kinds. I'm no scaredy cat. Still, every time you step up to ask for feedback on your creative work, you have to suck ...
Read Full Post »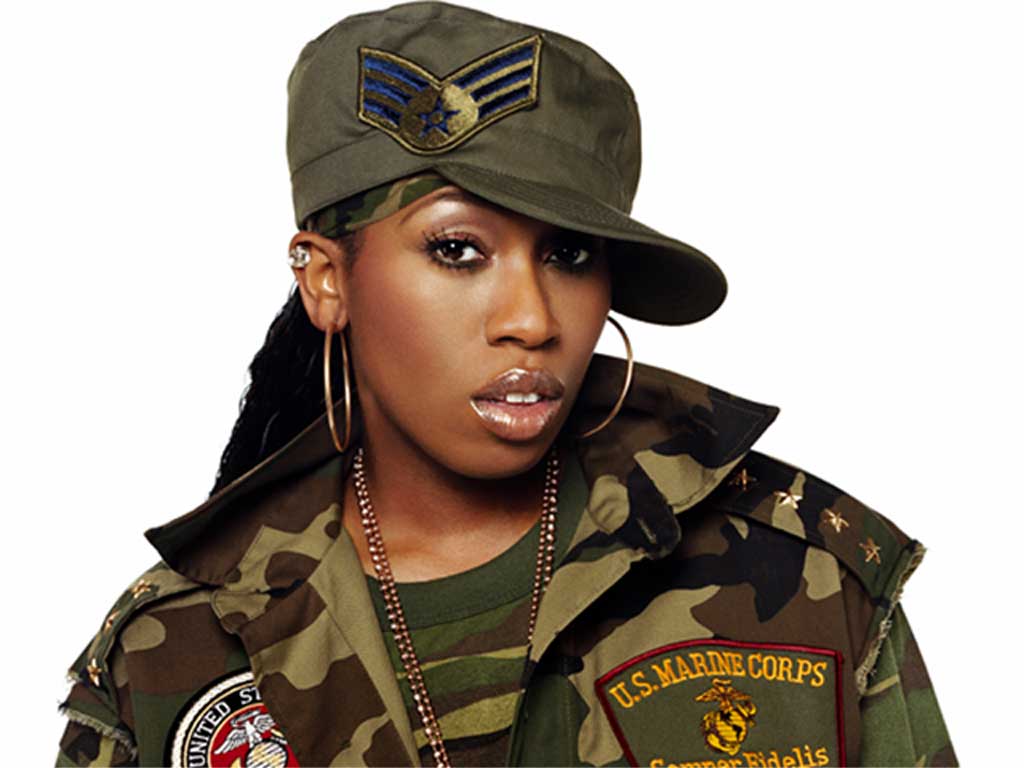 Reverse it.
Talked to my brilliant, brilliant (truly genius) expat friend who went to Stanford B-school, and she gave me an awesome tip. Flip it up and reverse it.
Now if you haven't clicked it yet, click Missy...
Read Full Post »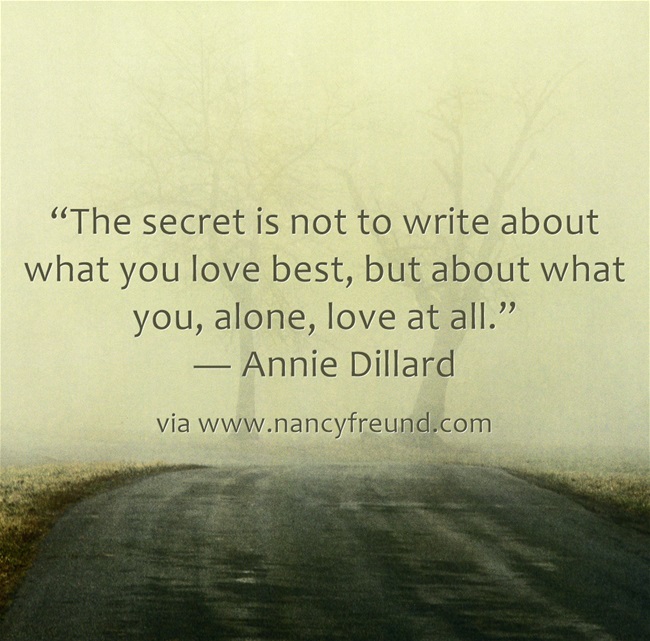 Explains why many writers require solitude, are often alone even in crowds, but not lonely. They are examining their alone-ness, discovering what they alone love, and therefore what must be written.

Sixth grade, we were lined up at the school salad bar, wondering how much ranch dressing would render the so-called diet lunch no longer low-cal. My friend "Shannon," (let's call her Shannon), had recently broken up with her boyfriend and was officially single. She stopped in front of the iceberg and said, I need your advice. Who should I like?
Read Full Post »
Andre Dubus III told me to relax... write this novel right... remember, there's no hurry. Au contraire, mon frère! Dude's got to be wrong. Even if he IS Andre Dubus III. I'm an unbearably slow writer. Ten years for Rapeseed. Effort of Will is is now ...
Read Full Post »
It's that time of year when the college freshman come home for the summer, the high school grads get excited about leaving for college, and there are a lot of summer conversations about in-between-ness and limbo, and how best to step towards the future.  (Do the limbo toward the future!  Or not).  Anyway, here's my own personal anecdote, for your edification.
I al...
Read Full Post »
/