Shopping Cart
Your Cart is Empty
There was an error with PayPal
Click here to try again
Thank you for your business!
You should be receiving an order confirmation from Paypal shortly.
Exit Shopping Cart
Some people believe there's no such thing as too much information, but I'd say it depends on the category. For example, I love a certain level of gross. Last week at my folks' house in California we had Jake the awesome pesticide guy help us out with what we lear...
Read Full Post »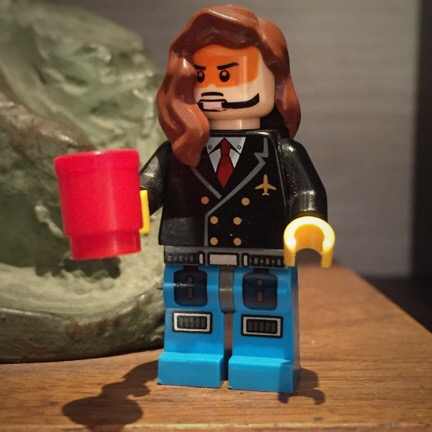 Sequence is a big part of consequence.  That line, or one like it, certainly that concept, is from Ali Smith's first essay "On Time" in 'Artful.&...

Read Full Post »

When's the best time to plant a tree?  Twenty years ago.  Or if you didn't do it then, TODAY.




I KNOW it would have been smart to organize my email list like I used to keep my old-fashioned address book when I was a kid.  I hate losing track of friends -- always have -- so I was the kid at summer camp who made sure the directory was up-to-date before we all scattered to our homes at the end of our sessions.  I ma...

Read Full Post »

This past April I wandered achingly around the London Book Fair, like all 24,000 attendees, perhaps, with an overwhelming awareness that there might be MUCH to gain, personally and professionally, if only! If only I knew where to stop, who to talk to, what to see. A gnawing awareness that I coulda-shoulda-woulda planned it better, done it differently if only… It's one thing to agonize afte...

Read Full Post »

0

/