Shopping Cart
Your Cart is Empty
There was an error with PayPal
Click here to try again
Thank you for your business!
You should be receiving an order confirmation from Paypal shortly.
Exit Shopping Cart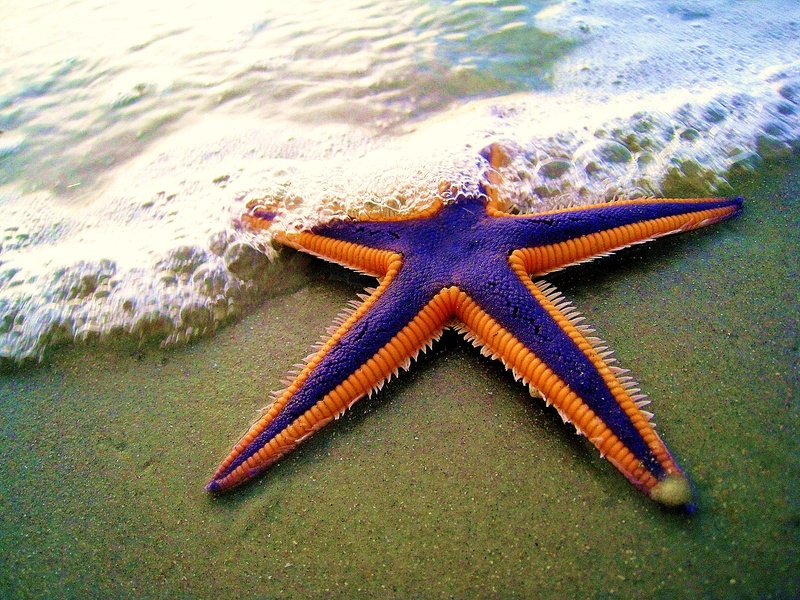 Last day of 2016 – time to throw in the towel. According to Goodreads, I'm four books shy of my reading goal, and although I'm actually in the middle of five books, I'm not going to rush to finish any of them. Having been whacked over the head way too many times recently by the word CONTENT, my New Year's Resolu...
Read Full Post »
Conflation of Asides.
I've been insane with abundance. I've got 20 minutes before my great friend, great writer friend, I might say, but great friend Michelle and her husband are due to pick me up to go out for Thai food at the place that once gave me all the purple orchids from their tables because it was my birthday, and I love that place, and it's right next door to the King Size pub w...
Read Full Post »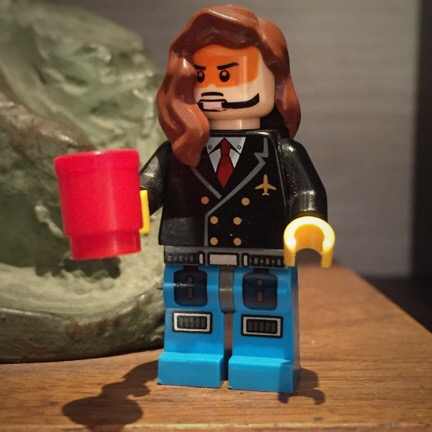 Sequence is a big part of consequence.  That line, or one like it, certainly that concept, is from Ali Smith's first essay "On Time" in 'Artful.&...
Read Full Post »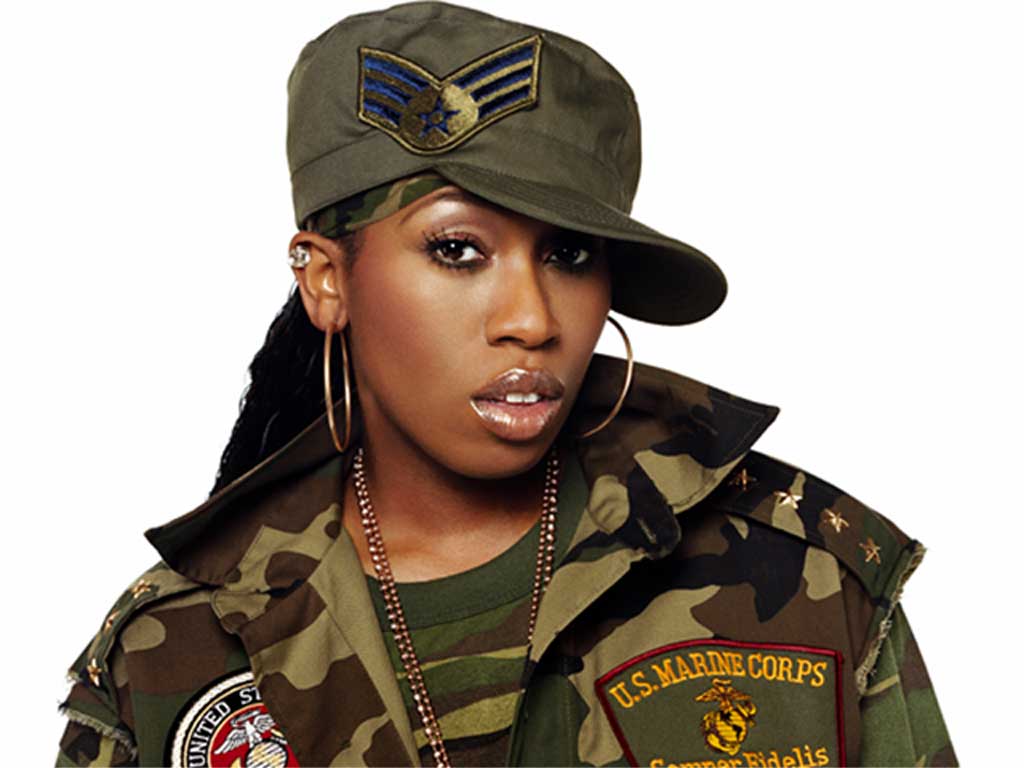 Reverse it.
Talked to my brilliant, brilliant (truly genius) expat friend who went to Stanford B-school, and she gave me an awesome tip. Flip it up and reverse it.
Now if you haven't clicked it yet, click Missy...
Read Full Post »
Writers know there are always two stories, at least -- one on the surface, and a more important one that lies deeper. Novels, short story, flash fiction, and even (especially!) poetry.  A quick reading reveals one thing, whereas a deeper, more careful and thorough review reveals much more. In English lit classes, they actually call that proce...
Read Full Post »
/