Shopping Cart
Your Cart is Empty
There was an error with PayPal
Click here to try again
Thank you for your business!
You should be receiving an order confirmation from Paypal shortly.
Exit Shopping Cart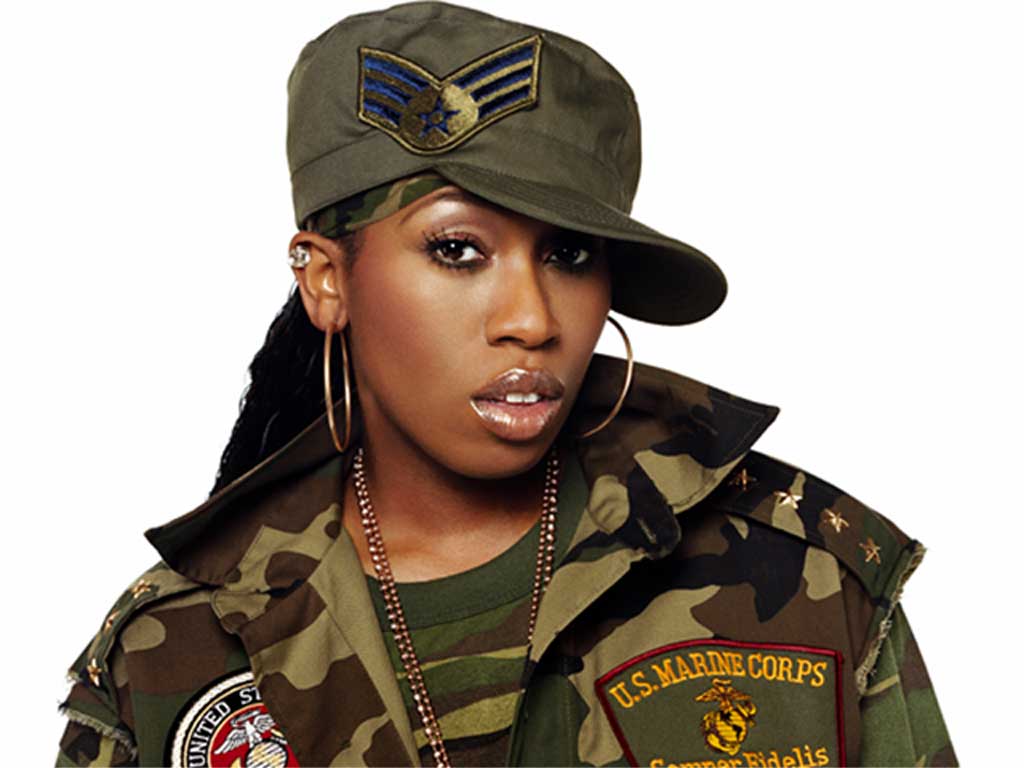 Reverse it.
Talked to my brilliant, brilliant (truly genius) expat friend who went to Stanford B-school, and she gave me an awesome tip. Flip it up and reverse it.
Now if you haven't clicked it yet, click Missy, so you can play her while I'm telling you the deal. And don't go read the lyrics because you might (like I did) find it just a little much. I am a relatively conservative 50-year-old mother of two, happily married wifey-poo, but I do love Missy. And she's got the lyrics for this thing I want to tell you. Then too, there are some lines that really don't have anything to do with the awesome tip. I better link the clean one, in fact.  But there's life tip number one just from me – Use what you can use. Forget the rest.
Question:
Why don't you think you can move full steam ahead with your <fill in the blank> ?
Answers:
1) I move a lot. For all I know, I might be moving again soon. Not ideal.
2) I've got the degree but I've been out of the game for a while. 
3) No one would hire me. 
The TIP: Put it down and reverse it. 
First> I move a lot, so I'm flexible and spry. Aware of best practices. I read, read, read. Varied exposure, experience, and agility. I bring riches from everywhere to the table.
Numero Dos> fresh legs. Out of the game a while means more varied experience coming in to shake things up and invaluable fresh energy.
Tres> No one would hire me. Who would they hire? Someone from within whose perspective is limited? Someone in the same game but elsewhere whose perspective is limited? Ideally, they'd hire someone sharp and edgy and energetic, and if they were really looking for the best candidate, they would hire ME.
Pretty simple, this reversal thing. Very empowering. Plus, once you see your limitations evaporate, you can figure out what you really want to do – how to fill in your blank.
And now a little Missy -- kinda clean.    https://youtu.be/CldID_EcKik
Categories: be brave, get gumption - motivational, education & literacy, mental health
Comments are disabled.
/